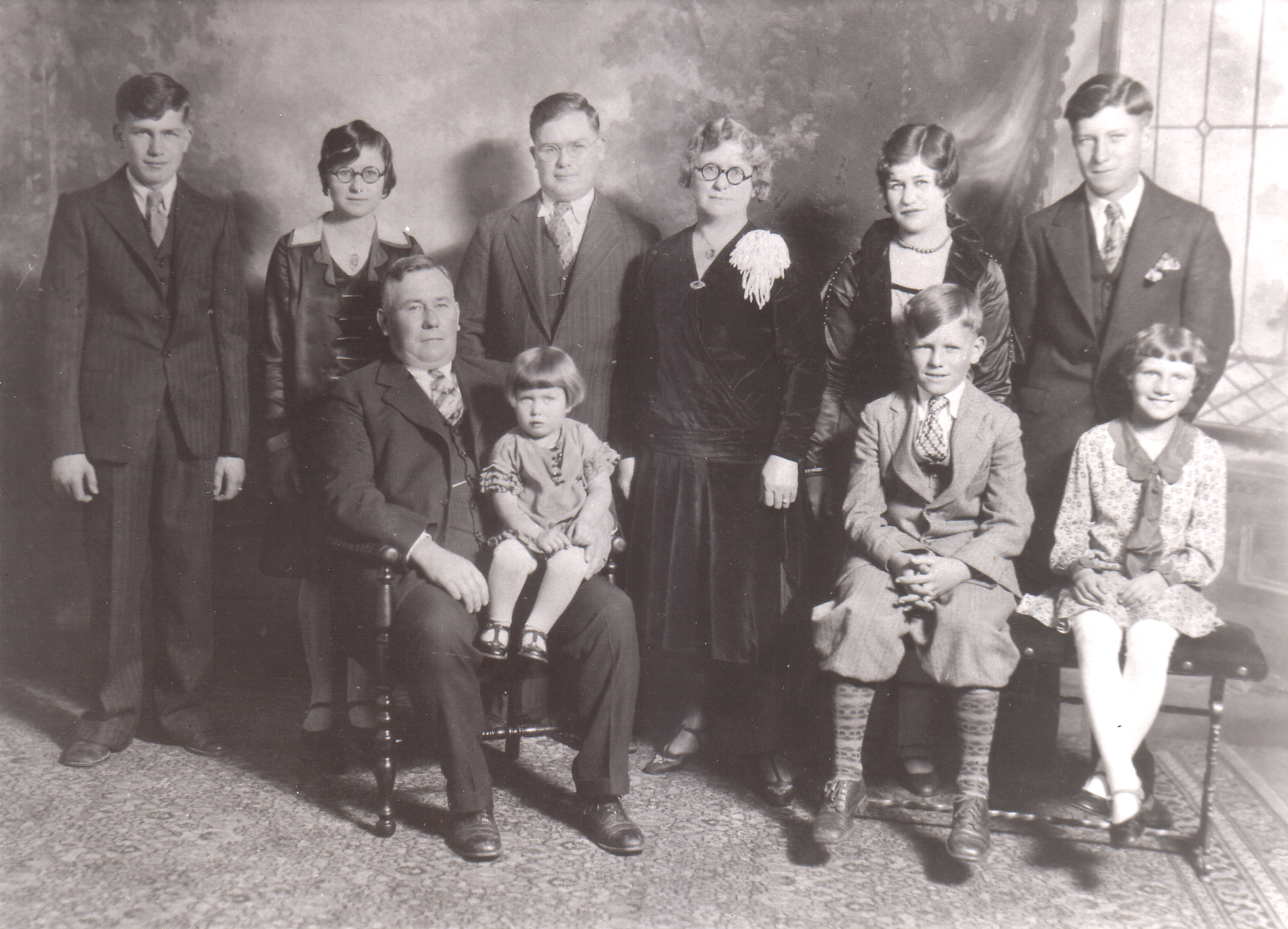 This is the family that started my journey into Genealogy, and which feeds my love for all things Cheese.
The Fassbender Stories Choose Your Own Adventure
Scroll down for Peter Joseph Hubert Fassbender Stories
The Fassbender Family Category allows you to scroll through the posts.
OR Follow the links below to read the posts by year, title and/or subject matter.
Peter Joseph Hubert Fassbender